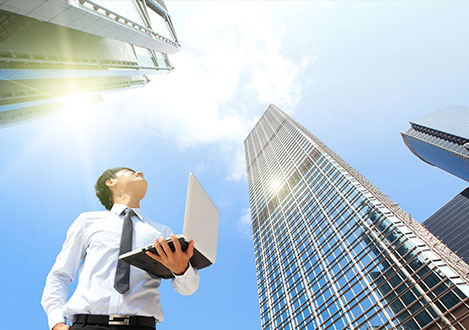 IT TEAMS DONE RIGHT
Fulfill Team, Inc. brings you s

killed and experienced IT team members, making us a leader in the field. We deal with organizations of all sorts, providing a variety of services to ensure they achieve their business and technical objectives.
Adding the right permanent team members is critical to success. They must have the right motivations, personality, and skills to deliver now and in the future. Fulfill Team, Inc. has expertise in vetting candidates and bringing you the right players to ensure your success.
Contract staff must have the right skills to deliver value immediately and to keep delivering until their project is completed. Fulfill Team, Inc. has expertise in selecting contractors who have what you need to deliver what you have committed to and within your budget.
Software, UIUX, and QA Teams
When you have a work load that exceeds your internal capacity and need to engage a team with the right players to deliver for you, you can rely on Fulfill Team, Inc. to deliver. We are experts at delivering teams to fulfill software development, UIUX, and QA Automation objectives.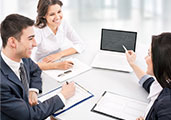 As your deliverables change so will your team. Depending on your future state goals, you may need new hardware, software, team members, and consulting partners. Fulfill Team, Inc. can help you understand your needs and help you fulfill them while keeping your expenses minimized. We help Assess, Plan, and Deliver.